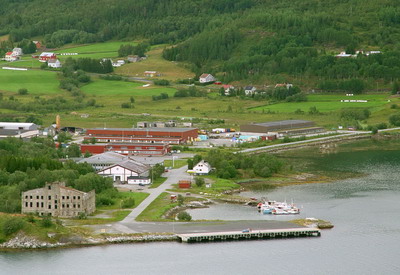 BenAas Eiendom AS was established in 2006 and specializes in rental of office, industrial and storage space.
Available properties includes two previous SIVA industrial properties located in Salangsverket businesspark in the community of Salangen, plus a larger adjacent area ready for development. The combined property is totalling just over 100.000 squaremeter.

Company management:
Our CEO is Gaute B. Aasen, and Chairman of the Board is Gøran B. Aasen.
The rest of the board consists of Åshild M. Bendiktsen as vise chairman and Gaute B. Aasen as board member.
Som key info:
Company registration number: 989901605
Eksternal link:
Info from the Norwegian Company Registration Office